After spending $150m on paid ads, running 1,000s of viral campaigns, and starting SaaS & eCommerce businesses of our own, here's what we've learned 
✓ Double your eCommerce store's growth with our best guide above, no spam.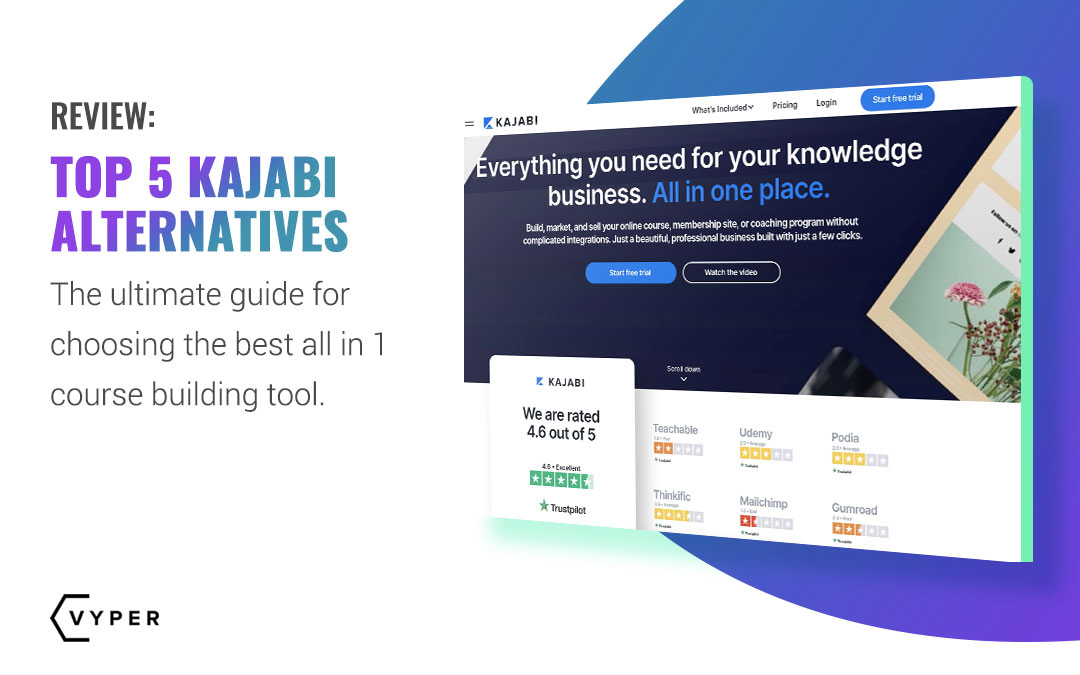 Kajabi Alternatives list. If Kajabi is just not tailored to your needs, what other options are there? Or are there some features that you need that Kajabi doesn't have?
CREATE A FREE VYPER ACCOUNT!
Create viral giveaways, competitive contests, sharable campaigns, and engaging referral programs.