The goal of any business should be to deliver an exceptional customer experience.
Why?
Markets are so saturated with excellent products. The only thing that truly separates brands is customer experience.
People are willing to go with your brand just on customer experience alone.
So, what's a good strategy for improving your brand's customer experience?
You could try a loyalty program.
Loyalty programs are designed to deliver exceptional service to customers. They also help to create loyal, returning customers and brand ambassadors.
Want to learn how your brand can benefit from having a loyalty program?
Let's get started.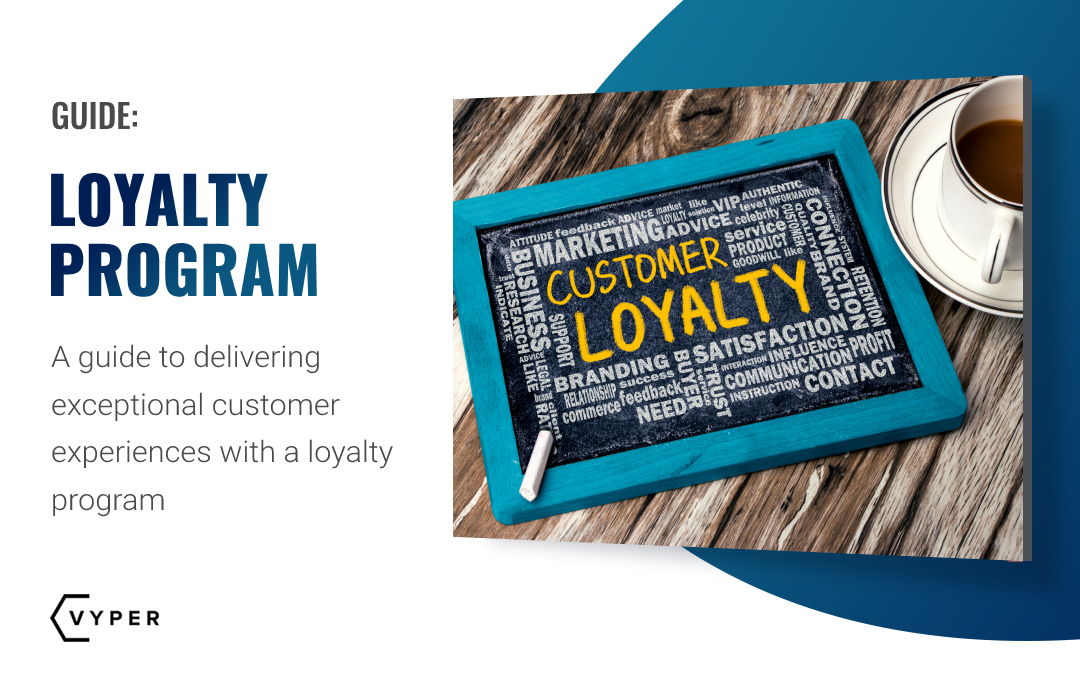 Creating a customer loyalty program is an excellent way to keep your customers loyal to your brand.
Keeping an existing customer is five to twenty-five times cheaper than acquiring a new one.
Therefore, it's essential to cater to your most frequent buyers. This will secure their loyalty and prevent them from switching over to the competition.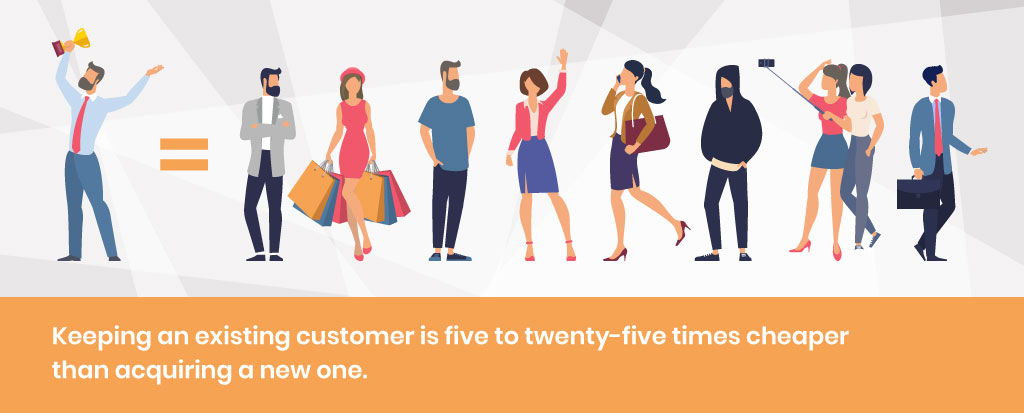 Consider the Pareto rule – 20% of your customers make up 80% of your sales.
If you ensure that these buyers are satisfied with your business, you can increase their lifetime value. This can also lead to securing them as brand ambassadors.
Want to learn more about creating excellent customer experiences with a loyalty program?
Keep on reading…
What Are Loyalty Programs?
A loyalty program is a marketing strategy used to encourage customers to continue shopping at your business.
Loyalty programs are also known as reward programs. They provide various kinds of incentives for their customers, such as exclusive discounts, gifts, and "early bird" buying options.
You can use almost anything you wish as a reward for your customer's loyal support. The best and most practical rewards are discounts or free products from your store.
You can use VYPER as a platform to manage your loyalty program.
We have two great live demos below:
LARQ Reward Program (Demo)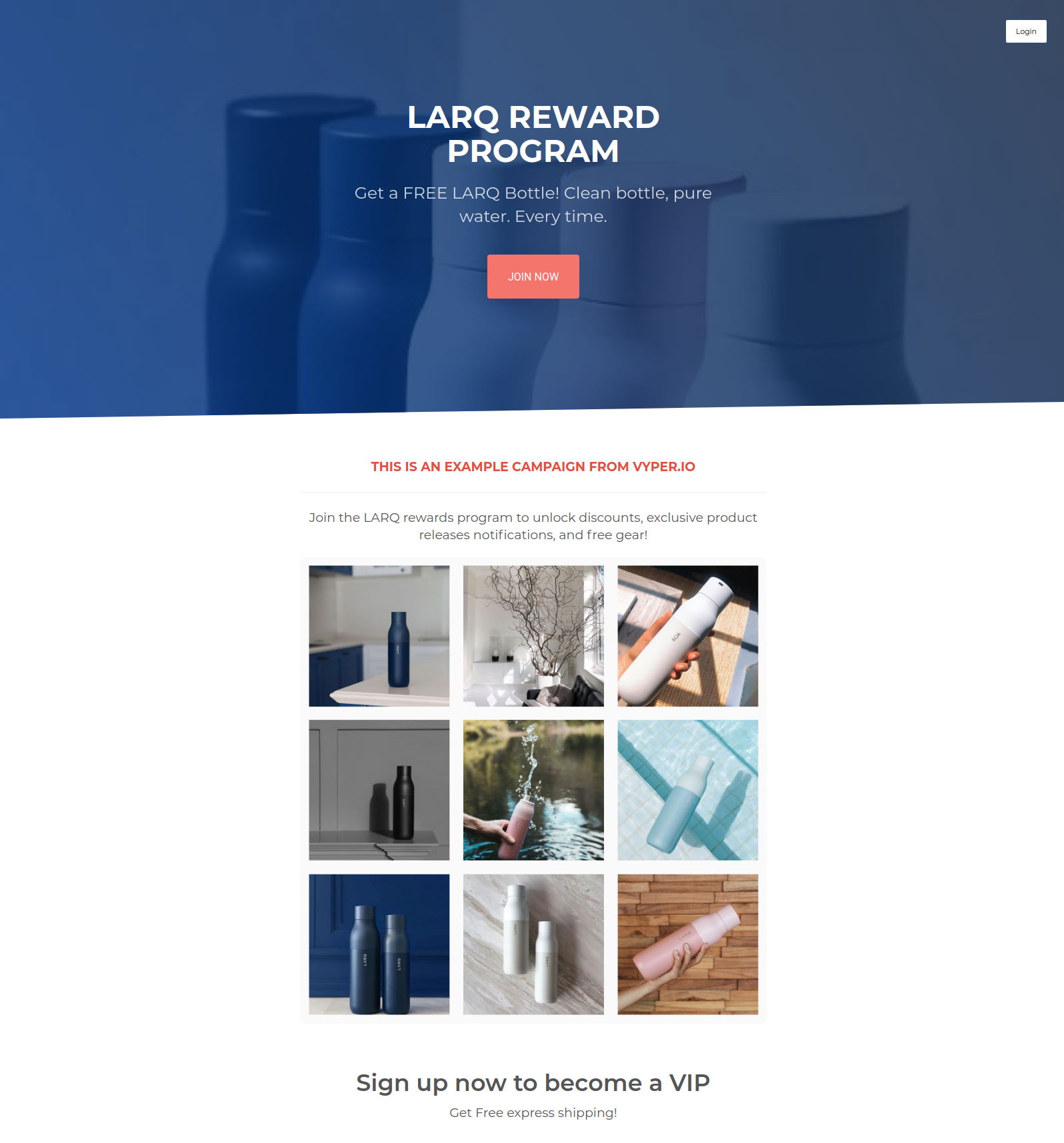 Fashion Nova Ambassador Program (Demo)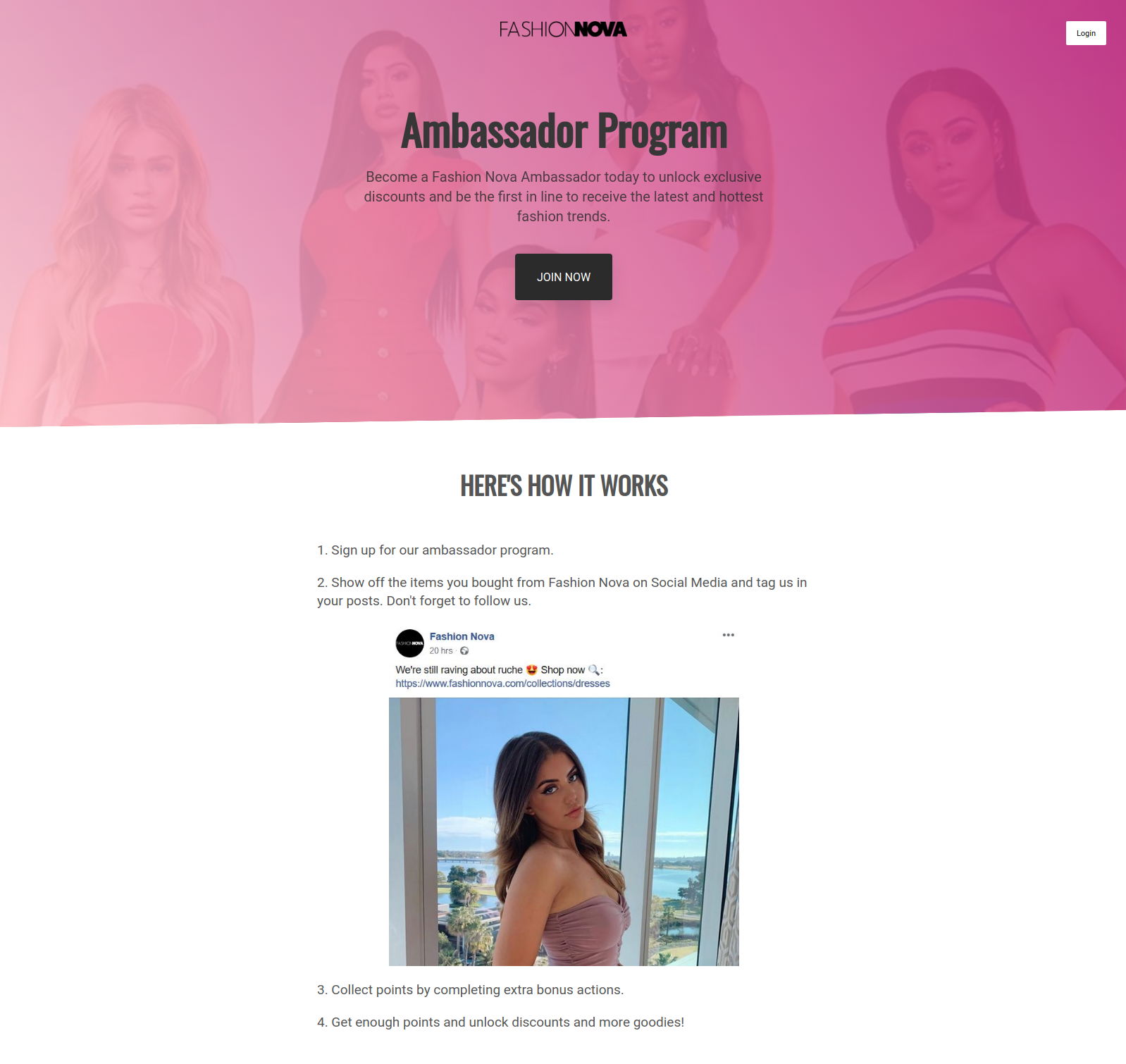 How to Improve Customer Experience Through Loyalty Programs
Loyalty programs have a simple concept. Reward loyal customers for continuously supporting you.
In the past, the reward of choice was monetary. Companies rewarded loyal customers with discounts, vouchers, and even free stuff.
Now, brands are being smart with their loyalty programs by rewarding customers with additional perks.
This VIP treatment makes customers feel extra special. In some cases, these perks save time and make things easier for customers.
The results, customers appreciate these small, yet powerful gestures. These are gestures of gratitude that will enable loyal behavior from customers.
To begin your road to developing customer loyalty, you can implement the following into your loyalty program:
Personalize the rewards
Make the experience easier
Engage the customer
Personalize the Rewards
According to Forbes, "customers [are] eight times more likely to be satisfied with a customer loyalty program if they're delighted with how personalized it is to them."
And why is that? In essence, consumers join loyalty programs because they want to get something out of them. And if the rewards of the program aren't appealing to its consumers, then there's no point in joining it.
Take advantage of the fact that your customers are willing to share their contact information, past purchases, and preferences with you.
With this type of information, it should be reasonably easy to segment your customers into specialized groups and tailor your rewards towards them.
For example, let's take a look at Sephora's Beauty Insider program. It's one of the most iconic programs out there.
When signing up for this program, Sephora collects information about the customer's skin color, skin type, eye color, and other preferences to create tailored recommendations.
Speaking from personal experience as a Beauty Insider member, I love all of their rewards.
I get along with the personalized recommendation emails and birthday gifts — and that's what keeps me coming back to Sephora every time.
Make the Experience Easier
When creating a customer loyalty program, it's crucial to make one of the benefits something that makes the customer's life easier.
This can be free express shipping, free returns, early access to sales, or even purchasing products online and then picking them up in-store without having to wait.
A great example of this is the Starbucks rewards program. It allows you to purchase your drink at your location of choice ahead of time. You can then walk-in and grab your drink without having to wait in line.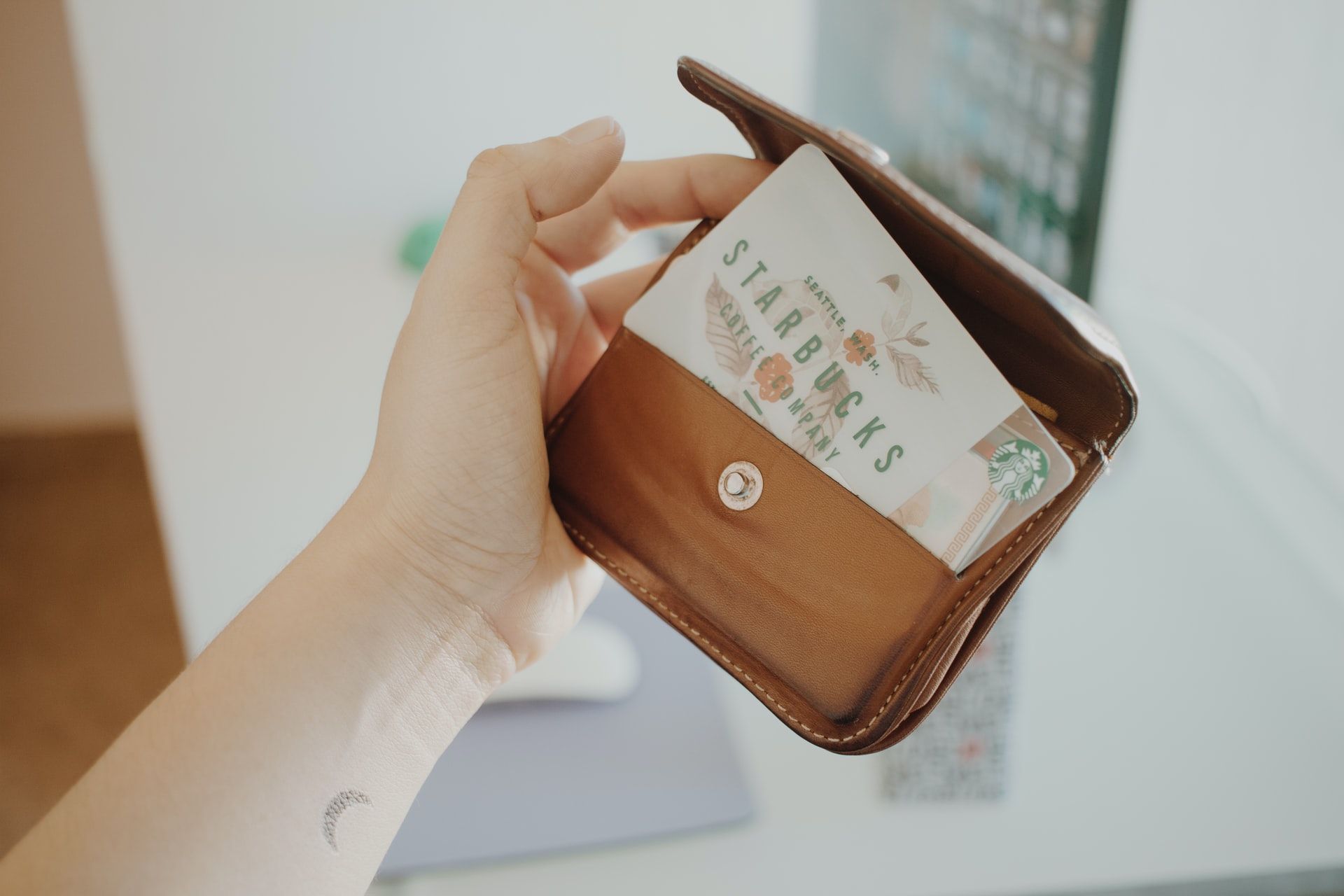 Another great example is the TSA Pre-check or Global Entry program. In essence, it enables you to get in the fast lane at the airport security screening.
This allows you to skip immigration lines. It doesn't require you to take off your shoes or to take your laptop out at the security checkpoints. And on top of that, it gives you travel credit or miles.
Engage the Customer
As mentioned above, the goal of loyalty programs is to engage and satisfy your customers so much that they'll start recommending your business and your loyalty program to others.
The best way to do that, apart from providing great rewards and customer service, is to give them something extraordinary.
These 'extraordinary' aspects of the loyalty programs will differ from business to business. However, they all share the same "wow" factor.
For example, consider Amazon. I recently bought something from them, and at checkout, Amazon offered me a 20% discount. They also offered me a free one-month Amazon Prime membership complete with free same-day shipping, and one-month free access to Amazon Prime Video.
It was a fantastic offer that I couldn't refuse. And of course, I recommend it to my family and close friends immediately so everyone could take advantage of it.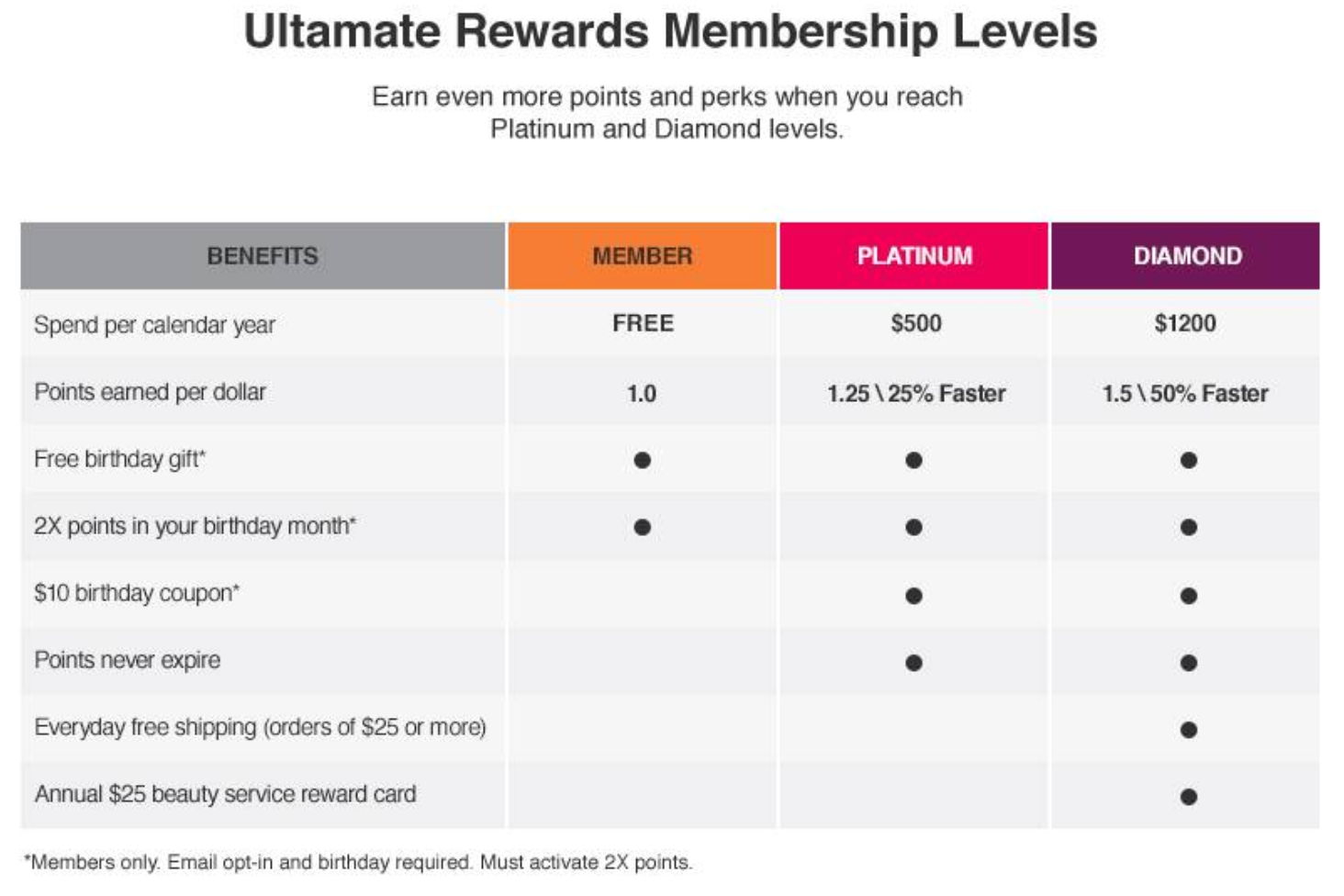 If you need to get inspired, check out these reward programs:
Marriott Rewards
CVS
Target
Barnes and Noble
Nordstrom
Ulta
Lululemon
What Makes a Good Loyalty Program?
Now that you know how to improve your customers' experiences with your business through loyalty programs, it's time to talk about what makes a good loyalty program.
Appeals to the Customer
Loyalty programs aren't just about collecting points per every dollar spent. Customers are more demanding than ever.
Therefore, if you want to capture their interest and have them enroll in your rewards program, it's essential to offer something extraordinary and innovative. Create exclusive discounts, gifts, early-bird access, or even features that wouldn't usually be included in your service.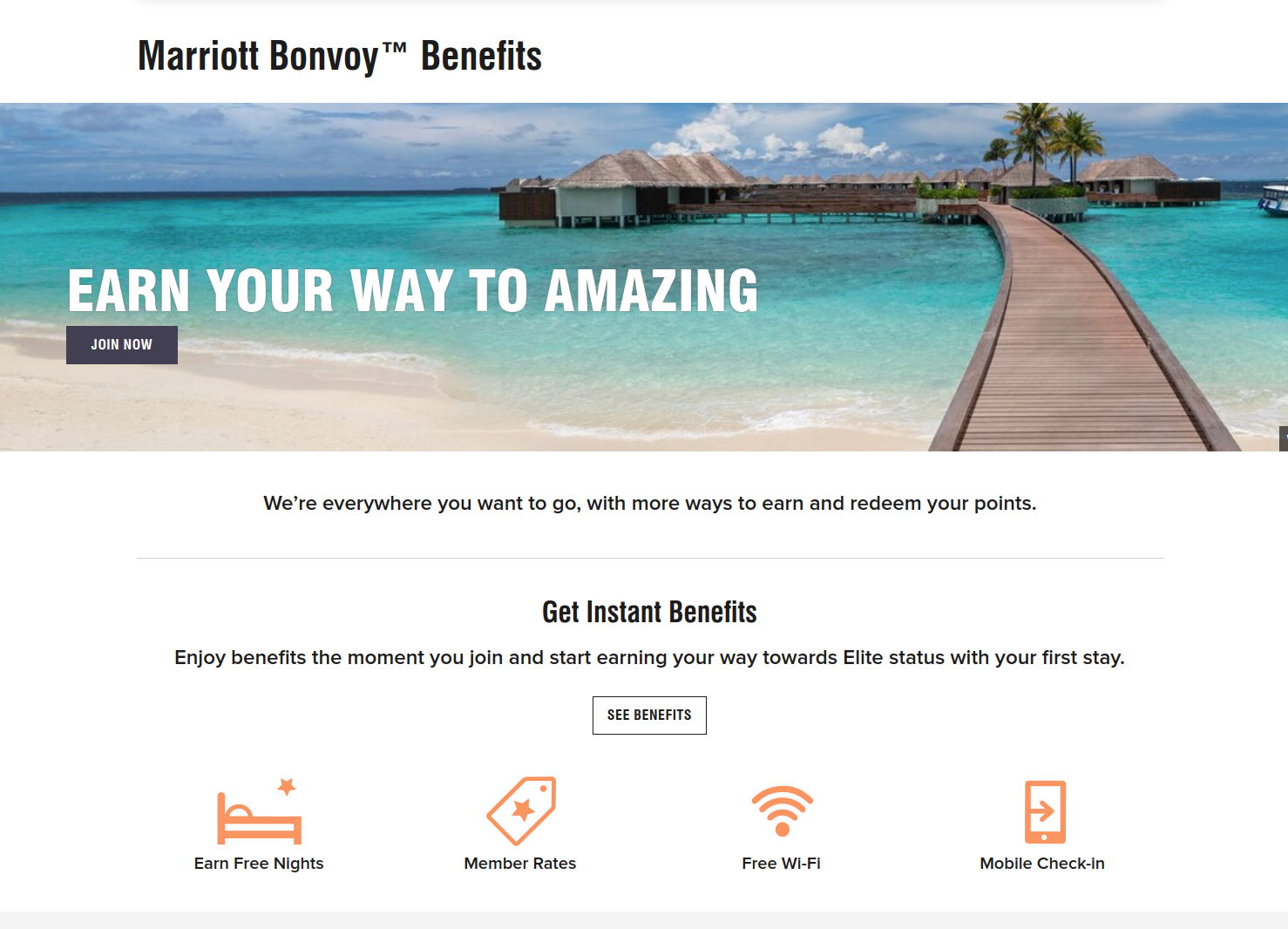 A great example of this is the Marriot Rewards program. The corresponding rewards app enables customers to check-in on their phone and also serves as a room key, which eliminates tons of stress and hassle from customers.
Short Term and Long Term Benefits
A great loyalty program should allow your customers to accumulate points and use them later, but it also will enable them to use their points immediately.
Customers need to feel like the rewards program can benefit them both in the short and long-term.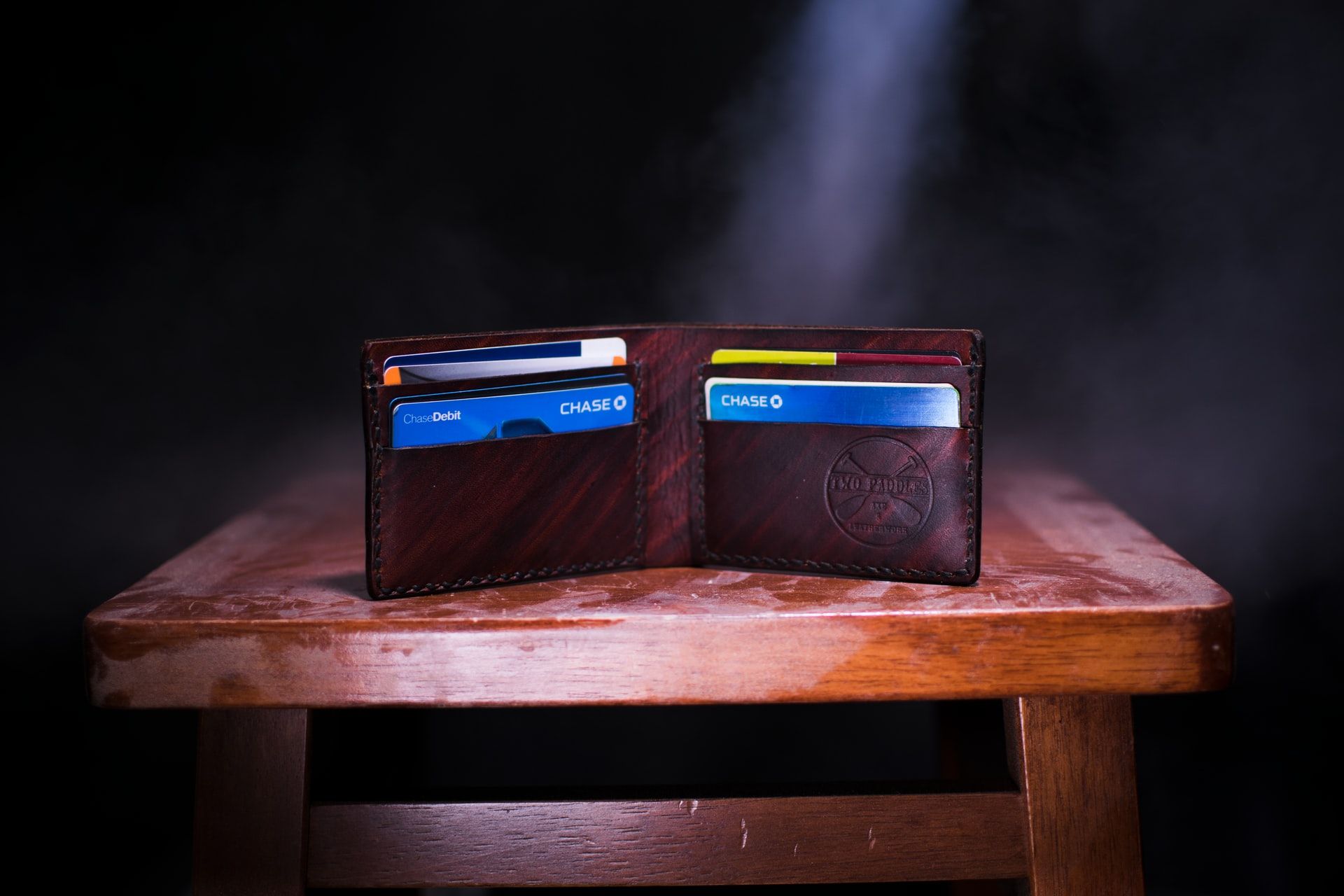 A great example of this is Merkur, an Austrian equivalent of Whole Foods. The Merkur rewards card awards points to its users for each purchase they make and allows them to accumulate points over time.
The points can then be used later on for a more significant discount (up to 35%) or can be used immediately for a smaller 10-15% discount.
Easy to Understand & Use
All rewards programs should be easy to use and understand. If it's too much of a hassle to figure out how the program works, or how the benefits can be utilized, customers may abandon the program altogether and churn.
The benefits of a program should be clearly stated, easily accessed, and any corresponding apps should be user friendly.
Engages Customers and Pushes Them Through the Customer Journey
Loyalty programs should organically push customers towards making more purchases. A great example of this is Sephora's multi-level Beauty Insider rewards program.
All customers start as Beauty Insider rewards members, but as they purchase more, they ascend into the VIB or Rogue ranks of the program.
The Rouge program awards customers the most exclusive gifts and discounts and also earns customers the most points per every dollar spent.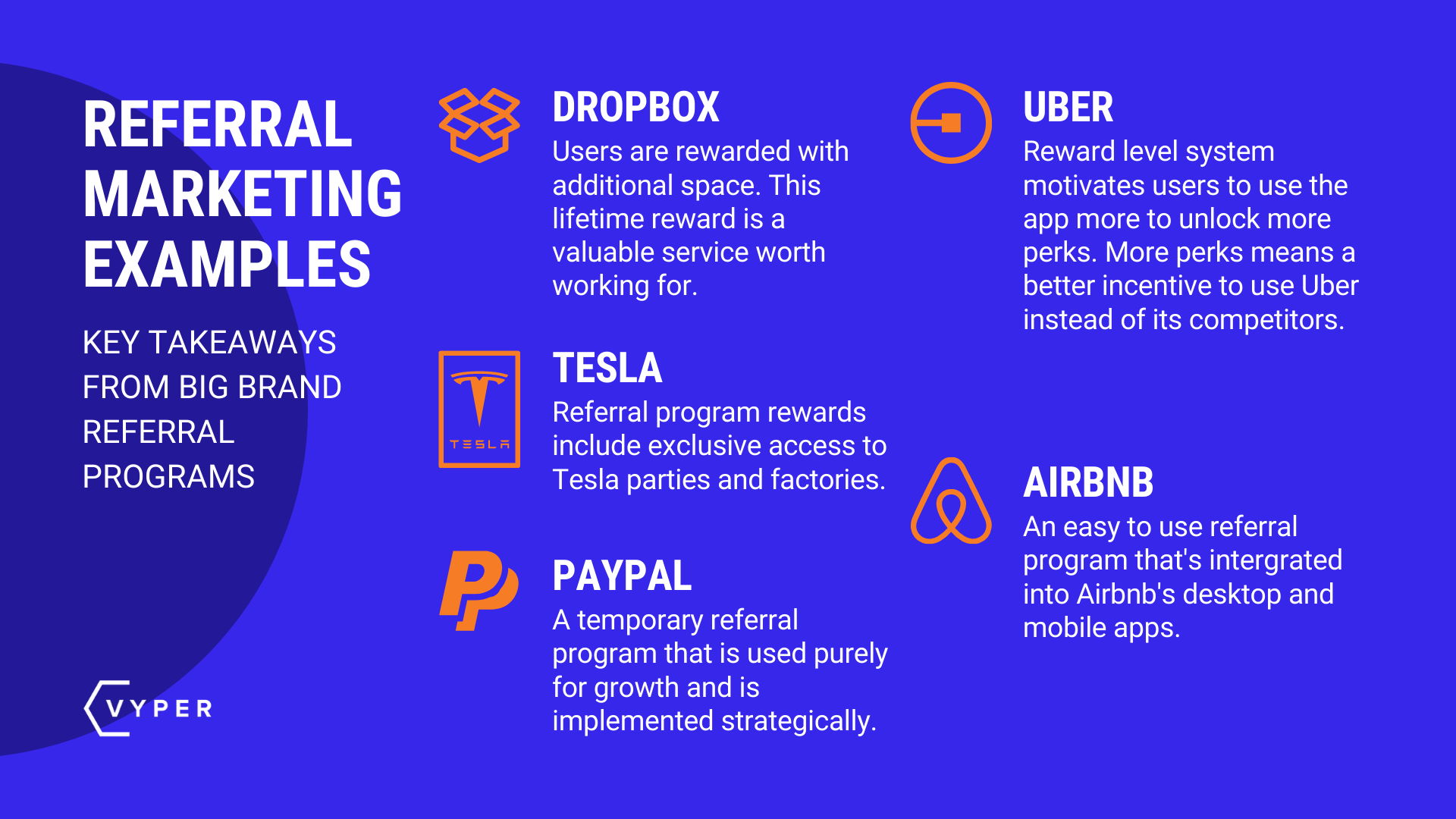 Want to see real-world examples of mega-successful referral and loyalty programs?
Why Are Loyalty Programs Important?
In conclusion, loyalty programs incentivize your customers to keep purchasing from you repeatedly, resulting in a higher lifetime customer value, and higher ROI for your business.
Also, satisfied customers will become your brand ambassadors that entice others to join your programs, as loyal customers are four times more likely to refer your company to peers.
In this manner, creating a great loyalty program can secure your most loyal customer base and keep it growing.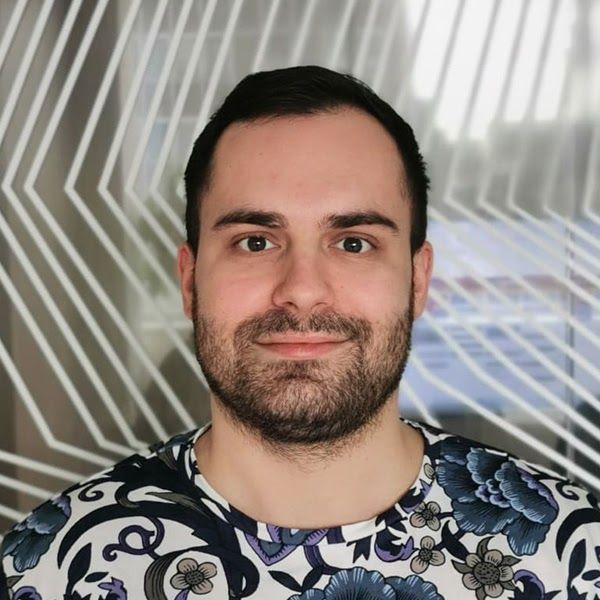 Author

Michal Kouril is a marketing specialist & growth hacker at LiveAgent, help desk software company. When he's not knee-deep in data, content and paid campaigns, he enjoys exercising and watching new TV shows.
Jack Paxton
Jack Paxton is the co-founder of VYPER, a marketing tool that helps brands build email lists, social followings, and revenue using viral giveaways, referral, and reward programs. After millions of dollars spent testing different marketing strategies at his marketing agency. He then also co-founded Hyax a fast, conversion & design-focused course and funnel builder for creators.